Braces & Orthodontics

The latest technologies in teeth straightening
• Fixed braces (bands, brackets, and wires)
• Clear plastic dental aligner appliances (Invisalign)
Orthodontic treatment is the treatment of dental and facial irregularities. Braces (as it is most commonly referred to), are used to help straighten your teeth so they look and work better.
When teeth do not line up properly (misaligned), or stick out (protruding) they can affect your bite. An improper bite can put strain and/or tension on your jaw and neck muscles, overtime causing pain. They can also make it difficult to chew food, close your mouth together properly, and can even wear down your teeth. In addition, crooked teeth can be difficult to clean properly which can lead to decay.
There are several methods available to help treat improper bites and crooked teeth, (far from the dreaded "head gear" of years ago), such as fixed or removable orthodontic appliances and retainers, fixed braces (bands, brackets, and wires), and even clear plastic dentaligner appliances. These modes all help to re-position the teeth by applying gentle pressure. Over time they will move the teeth into their proper positions.
Orthodontic treatment isn't just considered for children or teenagers anymore. Orthodontic treatment can be successful at any age.
Invisalign®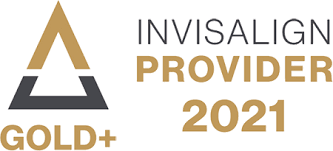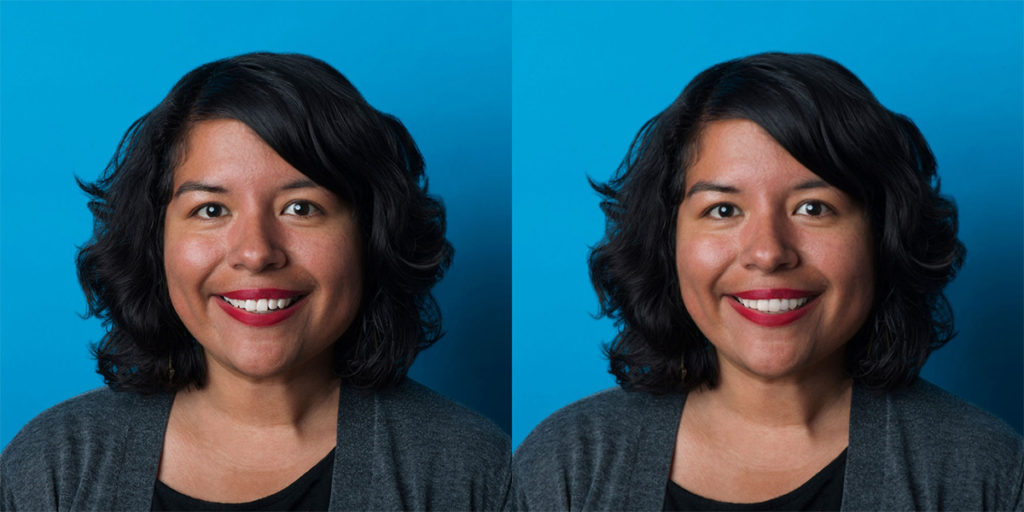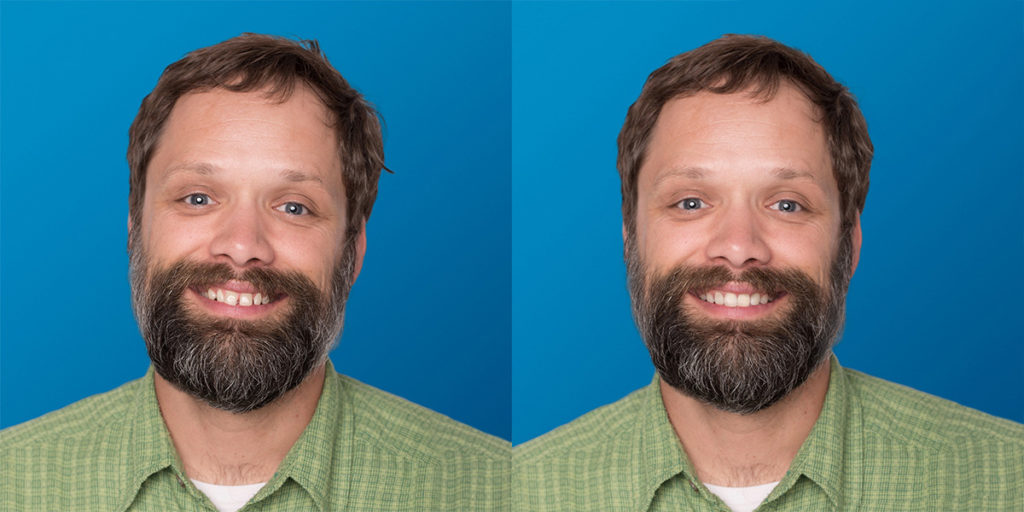 If you would like more information regarding treatment, and would like to set up a consultation with Dr. Diana Germain, who is also certified to do Invisalign, please feel free to contact our office, and we will find a time that works for you.
For more information on clear braces visit: www.invisalign.com
Note: At Heritage Dental Centre, the majority of our active orthodontic patients attend school, and we do recognize the importance of class attendance. We do our best to schedule appointments to keep the time missed from school to a minimum, but unfortunately, there will be times when patients will need to be seen during school hours. We will do our best to try to co-ordinate these exceptions with lunch hours, spares, and Professional days.