We also cater to little patients!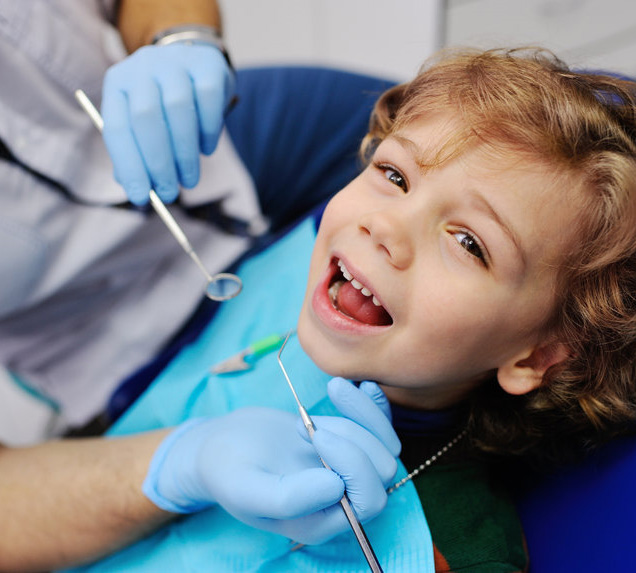 Keeping your child's smile healthy and cavity free is our goal
The Heritage Dental Centre team knows how important dental care is for your little one. We will work hard to make your child's visit a positive one. From proper brushing and flossing to regular checkups, maintenance and orthodontics, we will work with your family every step of the way.
The Canadian Dental Association recommends an examination by a dentist at one year of age. The goal is to have your child visit the dentist before there is a problem with his or her teeth. In most cases, a dental exam every six months will let your child's dentist catch small problems early. For more information on early prevention visit the Canadian Dental Association website.