About Heritage Dental
Our Approach
Our goal is to provide the highest quality in Dental Care
Heritage Dental Centre has proudly been treating patients in the Mission area since 1993. Our mission is to provide the highest quality dental care in a friendly, respectful environment. Through continuing education, by both Doctors and staff, we strive to deliver dental excellence in fully comprehensive dentistry designed for long term success. Years of study at Kois Center has led both Drs. Diana and Joe Germain to the level of Mentors. The Kois Center provides dental education based on science, to deliver long term dental care to patients. After assessing individual risk factors, options will respectfully be presented in a non threatening manner. Heritage Dental Centre delivers quality treatment in esthetics, orthodontics, implant dentistry and individual maintainence programs. New patients are welcome.

About Heritage Dental Centre
Located in a beautiful heritage home built in 1929 by Joe Hargitt, a prominent businessman and garage owner in Mission. It has been fully restored to the heritage look including the original pine wood floors and interior doors, with a calming and comforting appeal. Heritage Dental Centre is a family friendly office, with a play area specifically designed for our little patients. Our inviting atomosphere and friendly staff will help put you at ease, making you truly feel like you are at home
Giving Back
Heritage Dental Centre believes strongly in supporting the local community, and make great efforts to play an active part as well as to give back. Heritage Dental Centre is proud to endorse the following local organizations:
Mission Hospice Society
Mission Legion
Poor Sisters of St. Clare
Meadowridge School
Mission Community Services Society
Simon Fraser University Football
Canadian Cancer Society
Mission Fire/Rescue Services (District of Mission)
Mission Secondary School
MS Society
Contact Heritage Dental Centre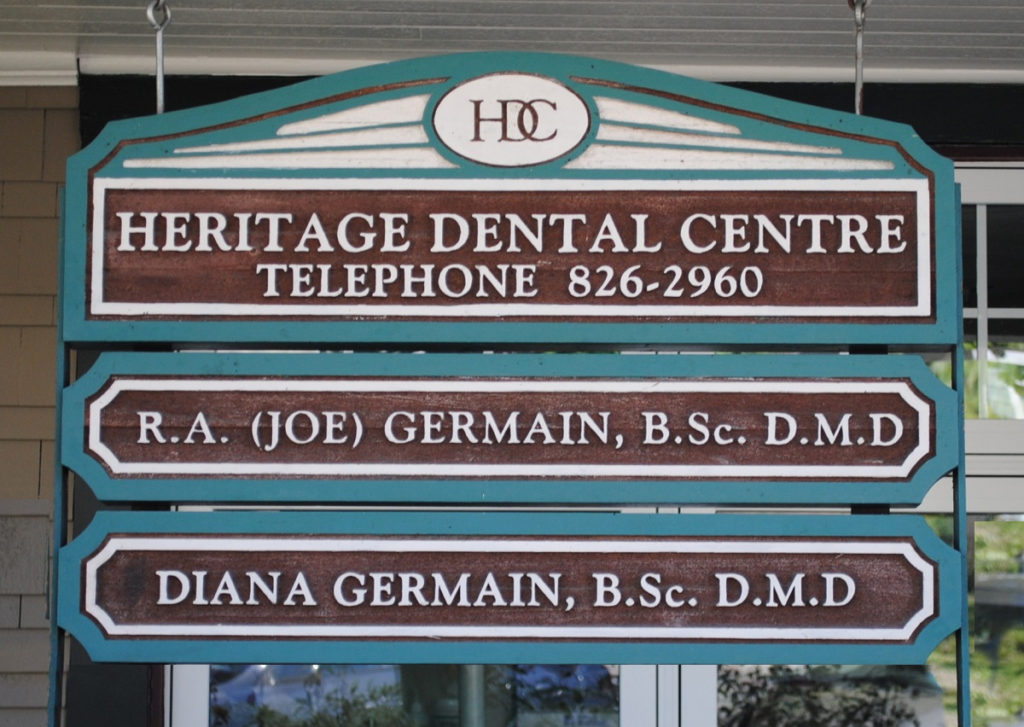 33038 2nd Avenue,
Mission, B.C., V2V 1J8

Phone: 604-826-2960
Fax: 604-826-2941
Meet our Team
Dr. Joe Germain – General Dentist
Dr. Joe Germain received his Biology degree at Simon Fraser University, during his time there, he played for the S.F.U. Clansmen. After successfully earning his degree, his love of sports led him to the Canadian Football League and he played for both the B.C. Lions and the Hamilton Tiger Cats. After his time with the CFL, he returned to the University Of British Columbia, and earned his degree in Dentistry. In 1993, he returned to the Fraser Valley and began his practice in Mission, along with his wife, Dr. Diana Germain (General Dentist), and have remained there since.
Dr. Germain strives to keep up-to-date on the latest advances in the dental field, including implant dentistry, while participating in numerous continuing education courses, including Cosmetic and Occlusion.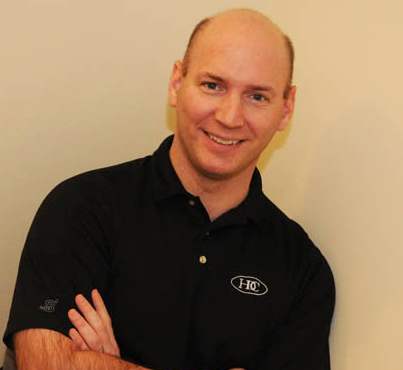 Dr. Diana Germain General Dentist
Dr. Diana Germain grew up in the North Vancouver area.  It seems only fitting that she chose the dental field for her career, since her father Dr. Cheng (General Dentist) has been a practicing dentist himself since 1966. Dr. Germain received her Bachelors of Science degree, majoring in Kinesiology from Simon Fraser University. During her time at S.F.U., she played for the Varsity Field Hockey team.  Upon completing her degree, she attended the University of British Columbia, and earned her degree in Dentistry.  While at U.B.C., Dr. Germain was a faculty member, and also served on the Admissions Committee for 5 years.  In 1996, she joined her husband, Dr. Joe Germain (General Dentist) at their practice in Mission.
Dr. Germain is active in the dental community, with involvement in the Canadian Dental Association, BC Dental Association, International Association for Orthodontics, Kois Centre and Tucker Gold Study Club. She enjoys spending her free time with her family, and staying active as well serves on the Board of Governors at Meadowridge School.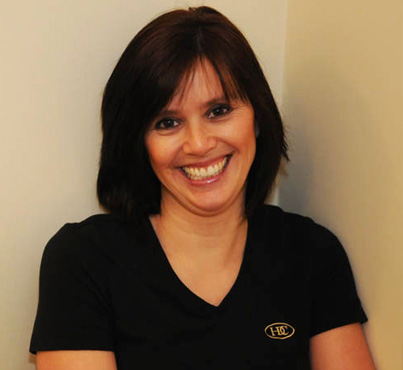 Dr. Ethan Wiens General Dentist
Dr. Ethan Wiens grew up just next door in Abbotsford where he played competitive baseball for the Abbotsford Cardinals in the British Columbia Premier Baseball League, and obtained his Bachelor of Arts degree at the University of the Fraser Valley. It was during his first degree that Dr. Ethan volunteered with the BC Cancer Agency, working as a clinical research assistant screening for oral cancers. It was during this time that he decided to pursue dentistry because he saw the importance of oral health in his community.
Graduating with a Doctor of Dental Medicine (DMD) degree from the University of Sydney, he was among the top of his graduating class in academic and clinical performance receiving awards in endodontics, oral surgery, restorative, and research dentistry. He has worked in both the city of Sydney and in rural communities serving patients with complex dental needs. He was also a member of the University of Sydney Faculty of Dentistry where he taught clinical skills in both restorative and oral surgery disciplines. Dr. Wiens takes pride in his attention to detail and strives to ensure patient centered care.
On his days not practicing dentistry, Dr. Wiens and his wife enjoy staying active in the outdoors. He may be found travelling, hiking, skiing, and enjoying all that beautiful British Columbia has to offer!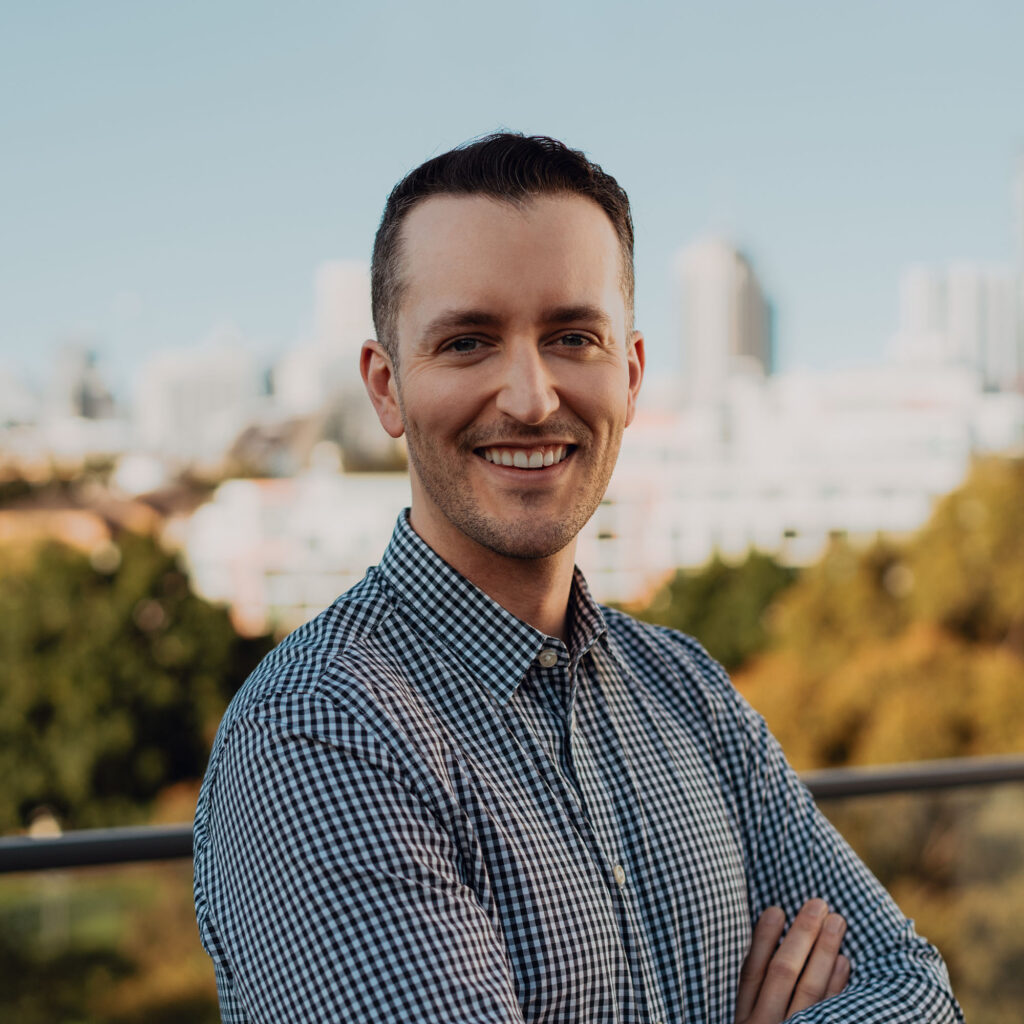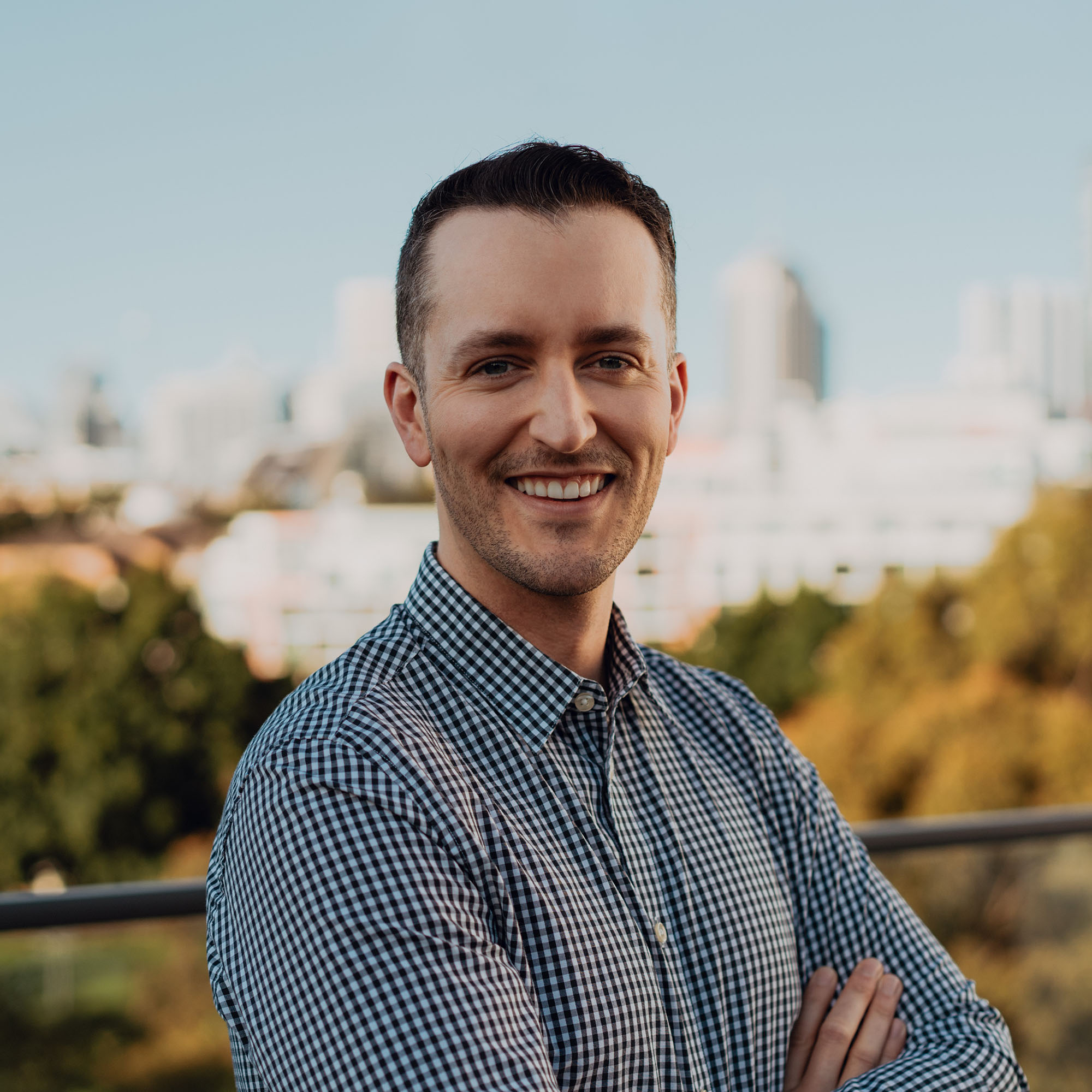 ---
The Dental Team at Heritage Dental Centre
At Heritage Dental Centre we are delighted to have such a exceptional, devoted and caring group of professionals to work with, who strive to make your dental experience as comfortable and pleasant as possible.
Hygienists
Our hygienists Hilary, Mary and Tracey play an important role in your total dental treatment. With their gentle approach, they will listen to your concerns, and will help you to develop and maintain a good oral health routine.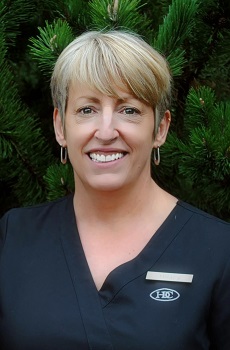 Hilary
Hilary grew up in Aldergrove, playing basketball and horseback riding. She has been a hygienist for 26 years. She worked in Vancouver and Kamloops before returning to the Fraser Valley and settling in Mission. She keeps her clinical skills current by attending lectures and seminars. Hilary is also a member of the Greater Vancouver Dental Hygiene Study Club.
Hilary enjoys golfing, gardening and hiking with her 2 dogs.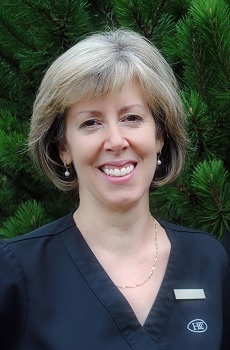 Mary
Originally from Ottawa, Ontario, Mary started her dental training in the Canadian Armed Forces, initially as a dental assistant. With over twenty years of experience as a hygienist, Mary finds inspiration in a variety of continuing education courses and study clubs. Mary joined Heritage Dental Centre in the year 2000. In a modern, up-to-date dental office, Mary provides professional hygiene service in a relaxed, friendly atmosphere.
Mary enjoys golf, cycling, fundraising for Multiple Sclerosis and the Alzheimer Society along with various other community activities.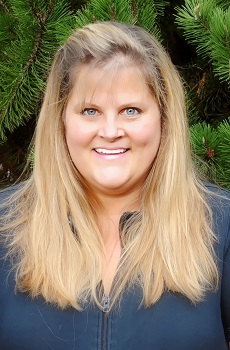 Tracey
Tracey graduated in Sudbury Ontario where she grew up, first as a CDA, then a RN and finally a Dental Hygienist. With her twenty years of hygiene experience, she continues to enjoy her patients and will continue to provide outstanding service at Heritage Dental Centre where she's worked since 2001. She loves the outdoors and enjoys camping and fishing with her husband and her nine year old son. She likes to cycle and has joined other staff members at Heritage Dental Centre in many MS bike ride fundraisers.

Certified Dental Assistants
Our CDAs at Heritage Dental go above and beyond in providing assistance, not only to the Dentist, but as well to the patients. They also have extensive training in orthodontics, crown and bridge preparations, and implants. Our CDA's will listen to your dental concerns, and put you at ease during your treatment. We also cater to little patients! Our CDA, Betty, provides extra care, attention, and assurance, by making childrens visits to the dentist fun, enjoyable, and full of adventure.
---
Receptionists
Here at Heritage Dental Centre, our receptionists will always be ready to greet you with a smile and make you feel welcome. They pride themselves on providing patients with assistance regarding their dental insurance, answering any questions that you may have, as well as co-ordinating appointments to help fit your busy schedule.