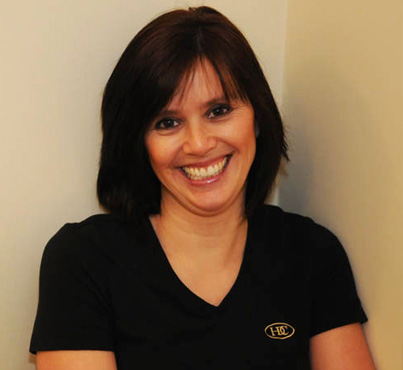 Dr. Diana Germain
Dr. Diana Germain grew up in the North Vancouver area. It seems only fitting that she chose the dental field for her career, since her father Dr. Cheng (General Dentist) has been a practicing dentist himself since 1966.
Dr. Germain received her Bachelors of Science degree, majoring in Kinesiology from Simon Fraser University. During her time at S.F.U., she played for the Varsity Field Hockey team. Upon completing her degree, she attended the University of British Columbia, and earned her degree in Dentistry. While at U.B.C., Dr. Germain was a faculty member, and also served on the Admissions Committee for 5 years. In 1996, she joined her husband, Dr. Joe Germain (General Dentist) at their practice in Mission.
Dr. Germain is active in the dental community, with involvement in the Canadian Dental Association, BC Dental Association, International Association for Orthodontics, Kois Centre and Tucker Gold Study Club.
She enjoys spending her free time with her family, and staying active as well serves on the Board of Governors at Meadowridge School.