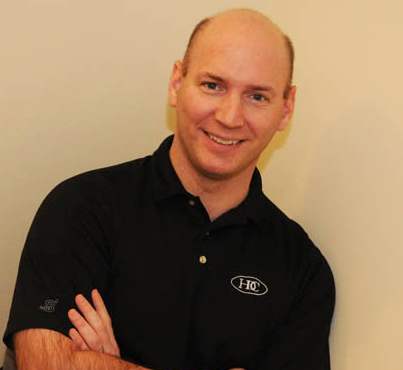 Dr. Joe Germain
Dr. Joe Germain received his Biology degree at Simon Fraser University, during his time there, he played for the S.F.U. Clansmen.  After successfully earning his degree, his love of sports led him to the Canadian Football League and he played for both the B.C. Lions and the Hamilton Tiger Cats.
After his time with the CFL, he returned to the University Of British Columbia, and earned his degree in Dentistry. In 1993, he returned to the Fraser Valley and began his practice in Mission, along with his wife, Dr. Diana Germain (General Dentist), and have remained there since.
Dr. Germain strives to keep up-to-date on the latest advances in the dental field, including implant dentistry, while participating in numerous continuing education courses, including Cosmetic and Occlusion.