Dental Professional Services

We are pleased to not only provide digital x-rays and 3-D scans to our patients, but also are delighted to be able to offer this service to other dental offices in the lower mainland. We will gladly accept referrals to take the following:
• Digital Panoramic
• Digital Cephalometric
• 3D Scan (Volume Images)
(single site, individual arch, or both arches)
Once the image has been captured, we will either forward to your office by e-mail, or will create a CD. We will be able to send all of the above to be interpreted by a Certified Radiologist, upon request, for a additional charge.
Please be advised that the fees charged for the digital panoramic and cephalometric x-rays will be according to the current B.C.D.A. Dental Fee Guide.
At the time of the appointment we will be collecting the amount in full, but will gladly assist your patients with the insurance claim, so they can be reimbursed directly by their insurance provider. We accept the following methods of payment: Cash, Visa, Mastercard, and Debit.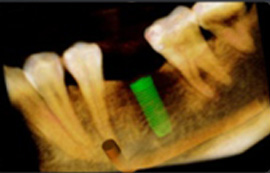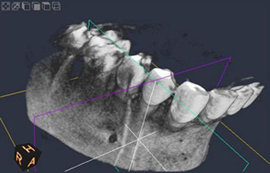 Please refer to the guide below for fees: