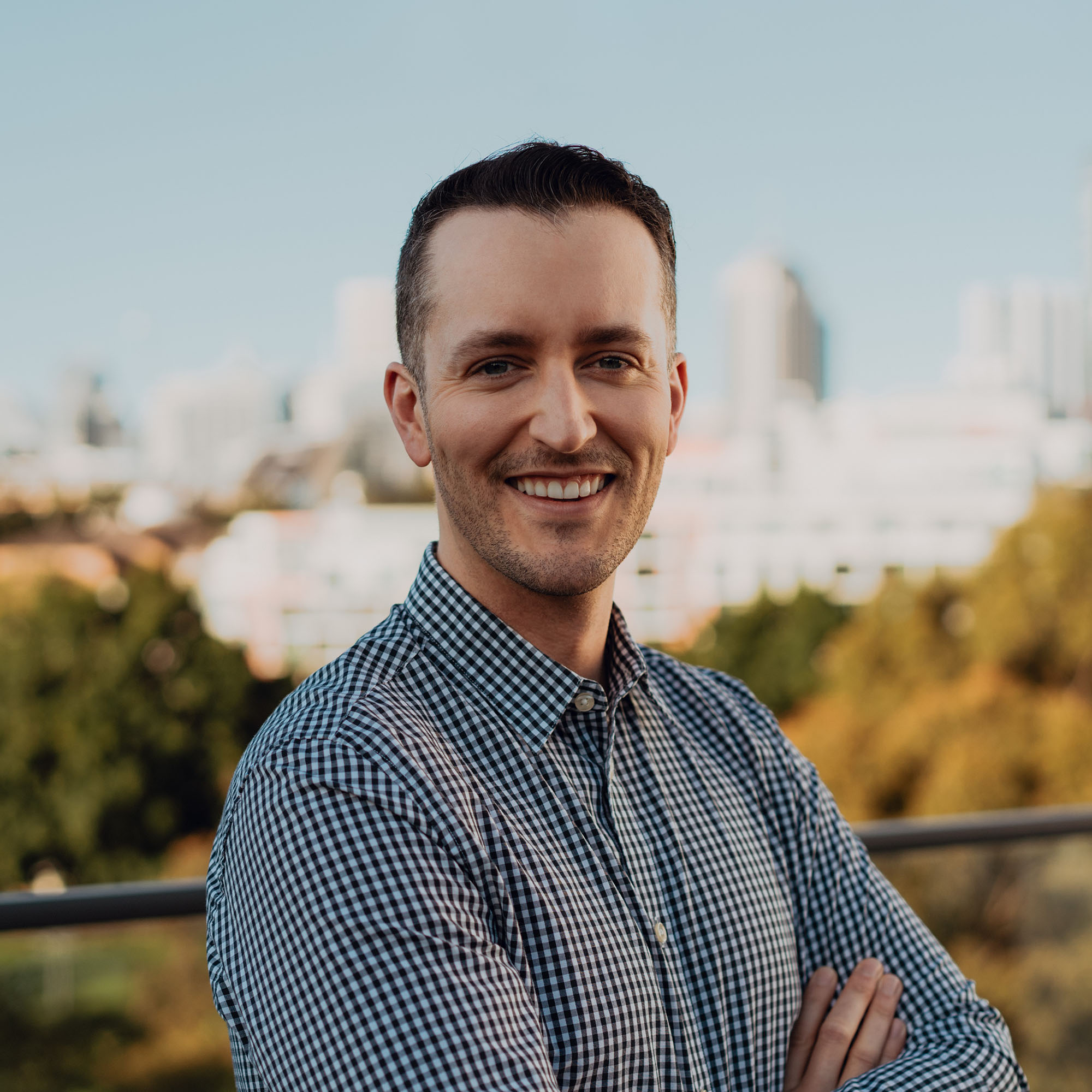 Dr. Ethan Wiens
Dr. Ethan Wiens grew up just next door in Abbotsford where he played competitive baseball for the Abbotsford Cardinals in the British Columbia Premier Baseball League, and obtained his Bachelor of Arts degree at the University of the Fraser Valley. It was during his first degree that Dr. Wiens volunteered with the BC Cancer Agency, working as a clinical research assistant screening for oral cancers. It was during this time that he decided to pursue dentistry because he saw the importance of oral health in his community.
Graduating with a Doctor of Dental Medicine (DMD) degree from the University of Sydney, he was among the top of his graduating class in academic and clinical performance receiving awards in endodontics, oral surgery, restorative, and research dentistry. He has worked in both the city of Sydney and in rural communities serving patients with complex dental needs. He was also a member of the University of Sydney Faculty of Dentistry where he taught clinical skills in both restorative and oral surgery disciplines. Dr. Wiens takes pride in his attention to detail and strives to ensure patient centered care.
On his days not practicing dentistry, Dr. Wiens and his wife enjoy staying active in the outdoors. He may be found travelling, hiking, skiing, and enjoying all that beautiful British Columbia has to offer!